❖ Emanuel Berg Custom Shirts ❖
Emanuel Berg is responsibly manufactured in Europe and distributed internationally. Their brand is dedicated to ensuring the highest quality of production, selecting the finest fabrics, and selling their products in a responsible and sustainable fashion. The brand was developed by a team of experts who ensure that their fresh designs are perfectly made.

Now, after several decades, they have become a symbol of luxury, tailored to the finest tastes of contemporary style enthusiasts in Tokyo, Warsaw, Los Angeles, and beyond. The process of making the perfect shirt consists of around 40 steps, and each of them requires absolute precision and attention to detail. Individual elements are made by a combined effort of advanced technology and experienced seamstresses, and then put together manually to create the finished product. Each step of the process must be executed flawlessly.

All this hard work is reflected in the impeccable quality and smart design seen in all their shirt collections.

MADE TO MEASURE
One made-to-measure shirt - almost 40 stages in the making process. Each step in the creation of the perfect shirt requires meticulous precision and attention to detail. Single elements may be made with the use of technology or by experienced tailors, but the final garment itself is always handmade. The making of shirts tailored to your needs knows no compromises.

❖ Made to measure
❖ 100% tailored to your needs
❖ What makes us stand out? Great selection and personal approach.

We have nearly 500 always available fabrics, 100 collar types, 40 models of cuffs, and many other elements that make up the shirt. The diversity of our stock means that we can perfectly personalize our offer, adapting it our customers' needs.

The first step is choosing the right fabric for your project. Then, other elements are added, taking into consideration the customer's features and preferences. Finally, finishing touches are selected, such as buttons or contrasting top-stitching. All this leads to a perfect shirt that matches your personality and style.

FITTING. Meticulously made, comfortably fitted.
After you select all the components, it is time to take your measurements. For shirts, the most important measurement is your chest size. Since body shapes are so different, we provide many options for fine tuning the available fits, which makes our Made to Measure program so special and not that different from bespoke tailoring. Our model shirts give the customer a chance to experience the quality of the finish, and decide on the most comfortable fit. Visualizations of the finished shirt are very handy for reconciling two points of view — the stylist's and the customer's, as the latter essentially becomes an ambassador for our brand.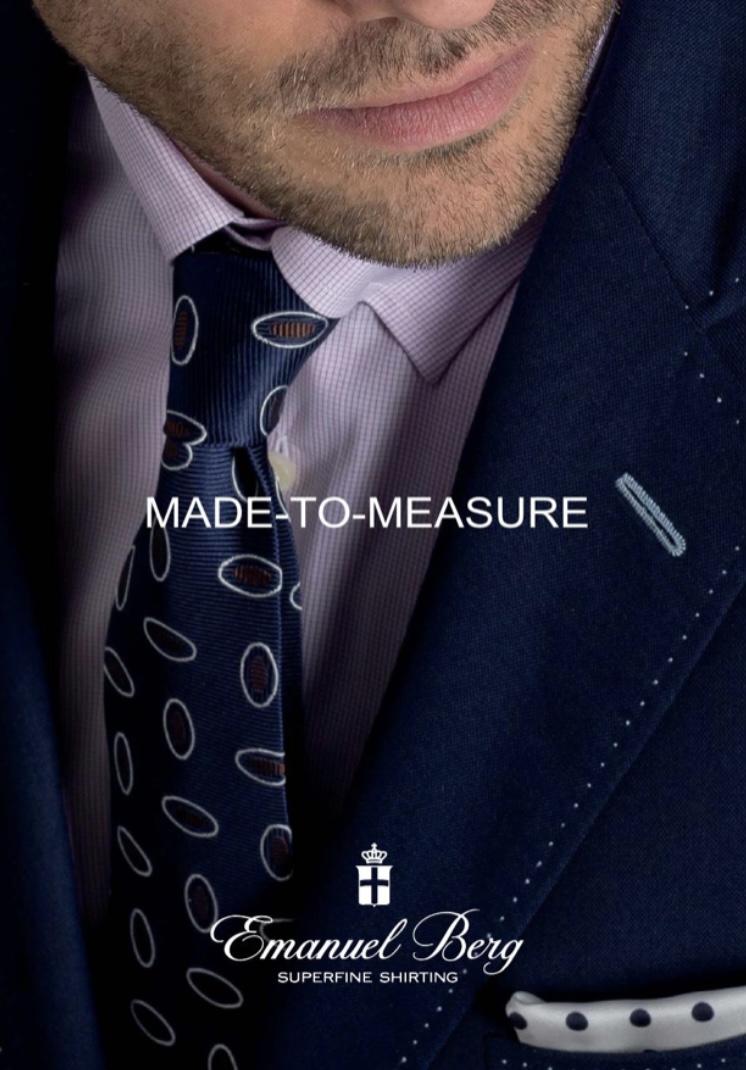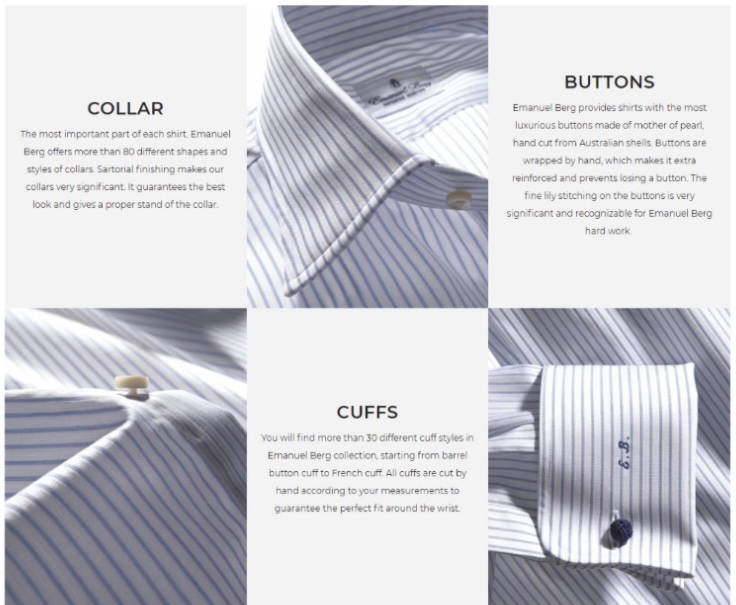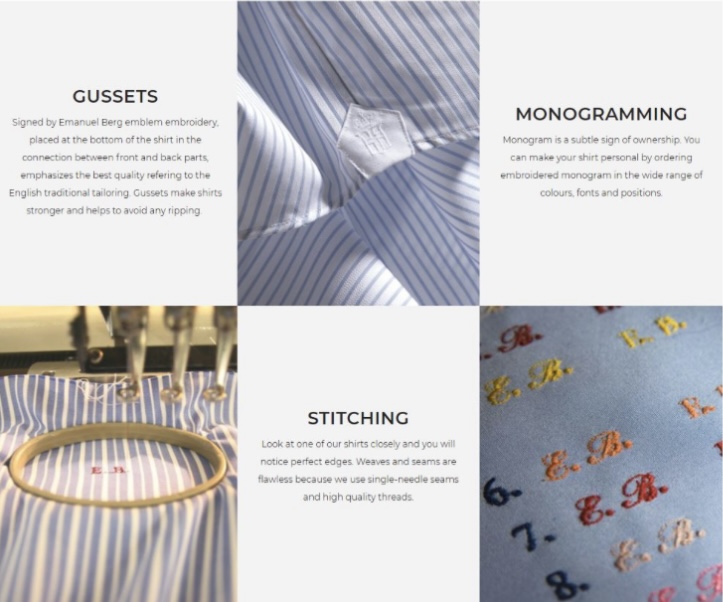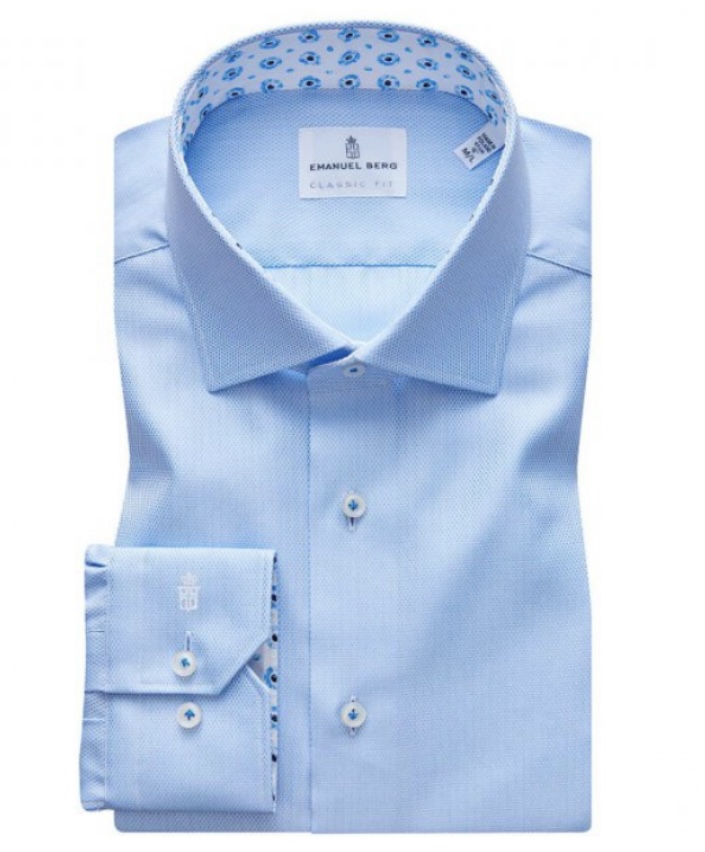 Every season we interact with the world's leading designers to bring the best men's clothing to Houston and Texas. We promise.
-
Bill Walker Team